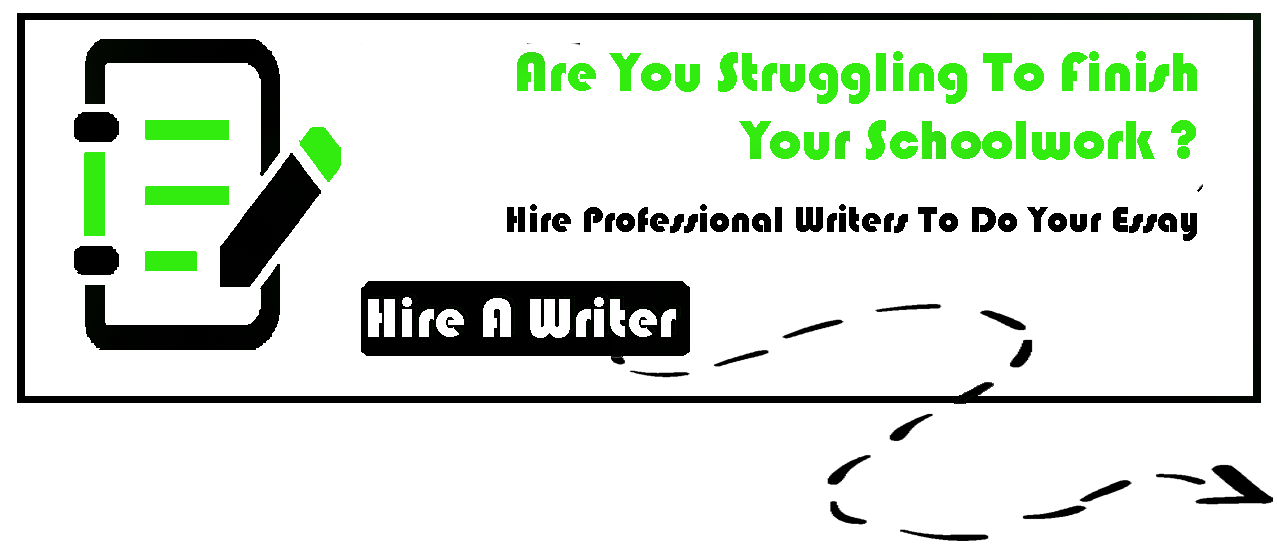 How To Set Up A Resume Reference Page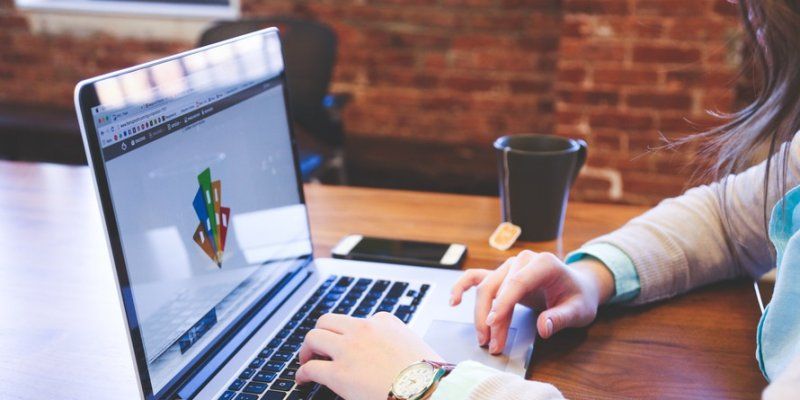 How To Set Up A Resume Reference Page
It is important to include a reference page with your resume. Your references are individuals who know you fairly well and who can vouch for your ability to work hard and do well at a position for which you are applying.
It is becoming increasingly more common to include a separate reference page with the resume, rather than including the references on the resume itself. Among the benefits for doing so are that this allows more room on your resume and, because the references are on a second page, this gives you space to explain your relationship to the people you are using as references.
Before Adding References:
Ask your potential reference for permission to use them prior to giving their name and phone number. It is important to contact your reference before you go to your interview. You should notify your reference of all interviews and the position you are interviewing for,

Ask your job references how they would like to be contacted (i.e. through their business phone number, their home number, or both) and respect your references' preferences.

If your relationship with your reference is not clear, perhaps someone who was your supervisor at one company has moved on to another company, you may note the nature of your relationship on your reference sheet, but this is not necessary.

A good reference candidate should be someone who bolsters and confirms the details of your resume and offers positive feedback regarding your work or educational skills and experience.
Your list of references should include:
Former and/or current supervisors

Colleagues and/or subordinates

Former customers and/or clients

Professors

Contacts from work-related associations or volunteer work