Enjoy College Life!
We'll Do Your Assignments For You!
School life should be enjoyable! However, due to the heavy workload, students have very little time to enjoy the college experience! Start enjoying school life and leave the hustle of writing your assignments to us! Ask our writers to help you write your papers!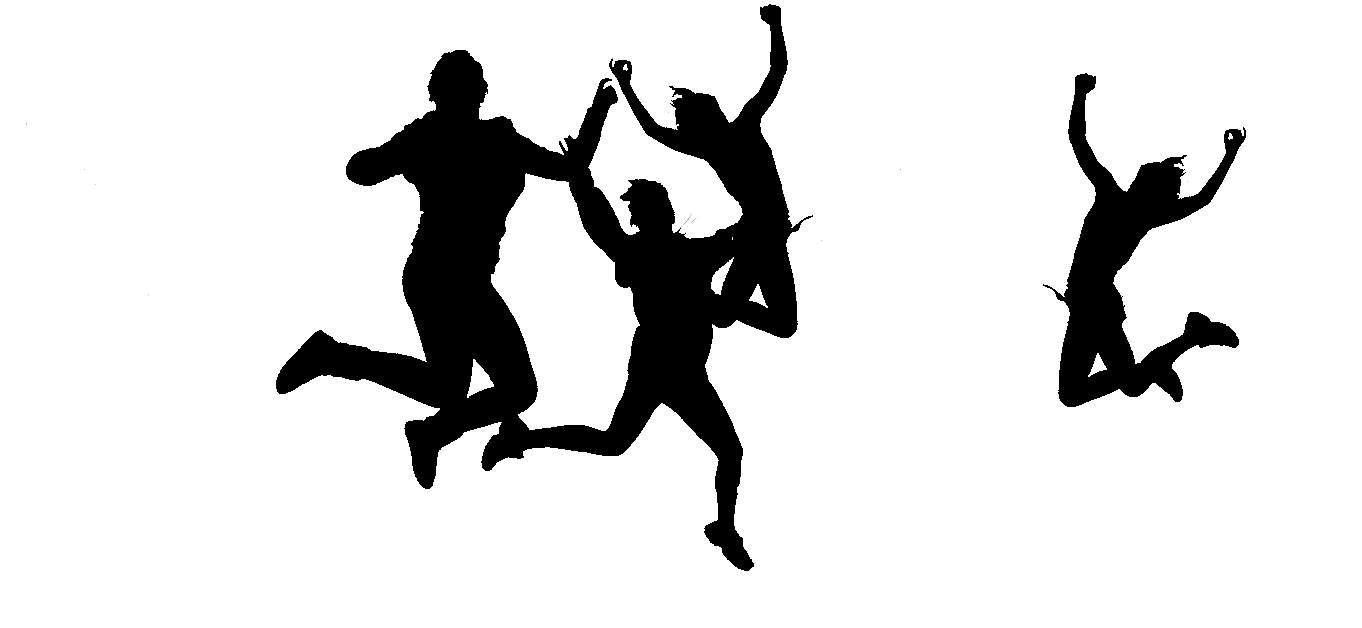 Place your order now to get a 10% discount on your first order!