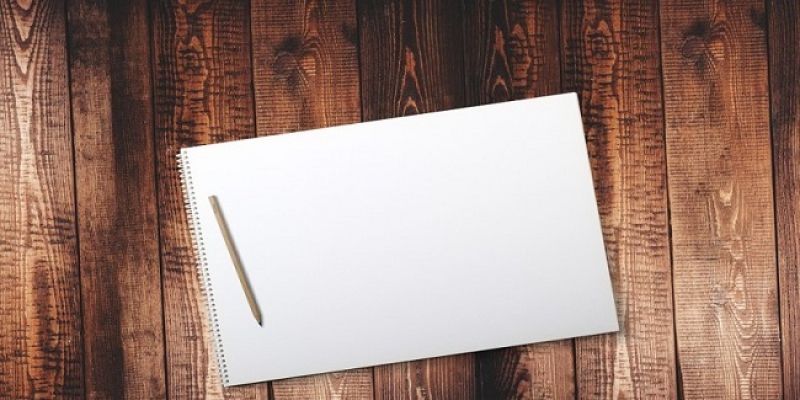 How To Come Up With Original Essay Topics
For most people finding an original and perfect essay topic is difficult since every great essay begins with an idea. Most students have a wide variety of topics to choose from but the problem is deciding on which one is better than the other is. iWriteEssays.com will give you a guide that will direct you on choosingoriginal persuasive essay topics, original college essay topics,original argumentative essay topics and unique essay topics for any other type of paper
The tips include:
Brainstorm-

The best way to find a great topic is by brainstorming. To avoid a gusty start, you have to read all the questions first so that you can have all these questions in the back of your mind as you evaluate possible topics. In order to have a successful brainstorming you have to write down every idea that comes through your mind.
Test every idea for originality-

Once you have a list of ideas you will need to narrow your choices. Spend a few minutes for each idea thinking about what an essay on that topic might look like. For you to have a successful essay it must to be original and unique. To achieve this, think about each idea and what you would write about it. Then ask yourself if someone else other than you could write this essay. If the answer is yes then take on a topic that will be unique and original.
Take an original approach-

You should try as much as possible to find an original approach for your essay. Think of a creative idea, which other students writing an essay on the same topic as you can never think of. Make sure that you have as many ideas as you can before you can start writing then choose the one that you feel is most creative and will stand out.