Mechanics On How To Write A College Application Essay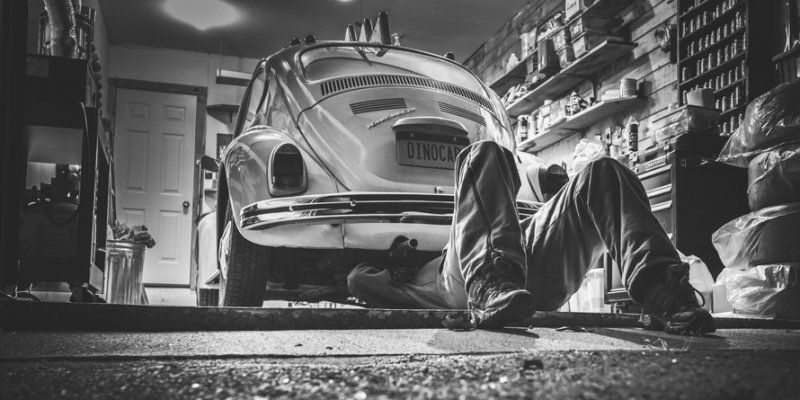 Writing A College Application Mechanic Essay
One of the important sites that can help you in handling the mysteries of essay writing mechanics is "guide to grammar". A good College essay needs to be brief and specific and straight to point. The main issue when writing college application essay is to state about yourself and what your career choice in the institution that you are writing to. Your essay should display a strong and specific and focused. Talk about yourself in a clear manner and your aspiration dreams in future. You need to connect who you want to become in future and how the institution will help you achieve your goal. State the skills and knowledge that you have gained in high school; any activities that you have ever participated both in and out of school; do not forget to state specifically how the college of your choice meets your need in career growth.
The Mechanics of your college Essay
Simplicity mechanics

- Be simple and use formal language in your essay that is easy to understand. Ensure that your essay stick to formal writing styles which has been recommended by the institution. Most of admissions Institutions are interested with the message but more on the delivery and presentation as well.

Present a General Idea

- Your essay should be brief and to the point, be focused in your explanations and observe succinct. A good way of writing this type of essay is applying 5 paragraphs format. Simply ensure that you introduce your purpose, support your argument and then summarize your argument.

Page Mechanics

- Under this mechanic, you need to Display pages of your essay in the correct format. Basically align the pages by having 1-inch set margins along sides, top and bottom. Each paragraph of your essay should be indented using the standard 5 spaces. Use the standard font, Times New Roman 12 as is accepted allover unless when stated otherwise. Double-space the lines of your essay as well in all pages. Finally, double space your work for it to appear very formal, and standing out.

Style Mechanics -

All College essay should be written in first person. As you write your essay keep in mind that you are supposed to write about yourself and your goals. Hence use of first-person is the accepted perspective to apply. To avoid making error and a poor impression, check your paper for use of 2nd person. Finally, you should review your paper for active vs. passive verbs and proper use of nouns.

Grammar Is Never To Be Forgotten - Go through your essay word by word. Do not rely so much on spell-check to deliver a perfect paper coz they are never perfectly correct as well. Most words that look similar, but may have different meaning, may not be detected by spell-checker. Look for a second person to go through your essay to check errors. Also, read your paper from end to beginning to catch spelling errors. Finally correct grammar used.