How To Write A Movie Response Essay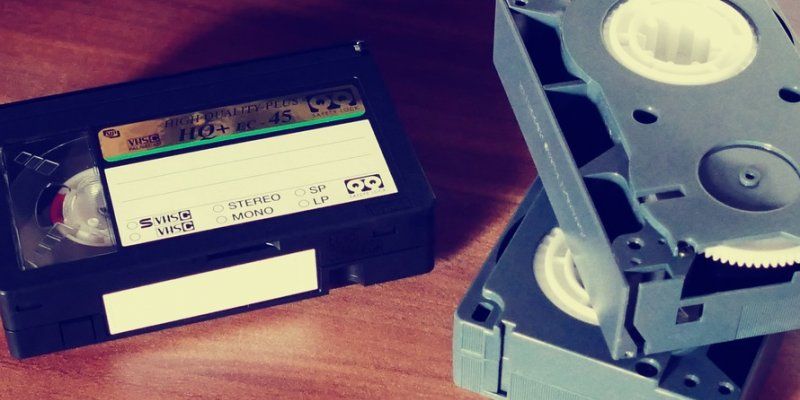 Guidelines For Writing Film Response Papers
For many centuries, people continue to appreciate and enjoy watching movies. Writers should understand that there is a difference between watching a movie and writing about a movie.The purpose of writing a movie response is to explain to your readers the strengths and weaknesses of the movie. A movie response will convince or discourage your reader to proceed with watching the movie. Below are useful tips by iwrteessays.com for writing good movie reviews
Avoid retelling the story.
Try to write about the major themes in a new angle.

Retelling the story will confuse the reader into understanding the purpose of the movie.

The aim of any movie is the message it carries and not the entertainment episodes in the movie.

Your first paragraph should be an introduction to your topic
Your introduction should be brief but state the topic you are discussing in the film.
The main body of your essay should explain your themes.
Be analytical enough and use the necessary elements in the film that will help explain the theme of the movie. It is advisable to use characters and scenes to help in the explanation.

You can seek more information from reviews and article to help support your argument. However, you can use this information as a counter argument to your theme.

Create a bibliography in either of the following standard formats, MLA, Chicago, APA, and ASA. Be sure to provide correct citation to your references.

Use paragraphs. Paragraphs are useful tools in organizing your paper. they help you arrange the ideas in your essay systematically. You can also use headings to emphasize on certain key points.
Pay close attention to grammar and punctuation
Proofread your essays.
Do not criticize the film critic. The actor's performance should not be the determinant of your evaluation but you should use the ideas in the film to write your movie response essay.