How To Write A Good Dramatic Essay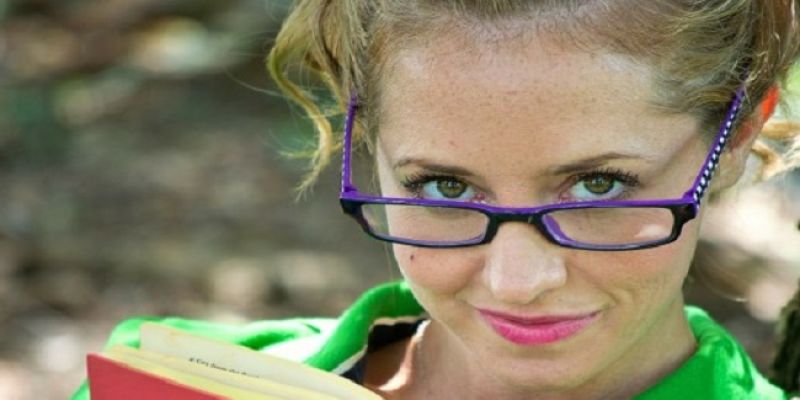 How To Write A Good Drama Essay For College
Writing dramatic essay can be exiting since it is based on real life events. Dramatic essay mostly tries to describe an intense moment that has affected you or someone else. Dramatic essay are written like normal essay but they are written in a story mode. Dramatic essays topic can be written in different mode like; personal expression, like child hood memories or even romantic breakups, war or even natural disasters. Dramatic essay may also have comedic elements as well.
Instruction to follow when writing dramatic essay
In your mind have a dramatic event that has ever occurred to you or someone else; if you lack one create a one in your mind that you are able to elaborate more about. Write down your ideas that you will be concentrating on along in your essay. Eliminate factors that you consider unnecessary in your essay and narrow down to the ideas that you consider most important.

Make an outline of your essay following the basic rules of writing an essay which is introduction, the body and the conclusion. Using the points that you noted above determine which one makes up at different paragraph. Have list of major points and sub points that you will consider in writing body of your essay.

In the introduction section of you essay present the dramatic event that you experienced as you state why you consider it important to you. Be as skillful as possible to make your dramatic essay hilarious.

At the body of your essay discuss the impact of that dramatic event and the lesson that it gave you if any. If you reacted differently in relation to a normal state, discuss how the reaction was as seen by you or someone else.

Any change that came forth is discussed in the context of conclusion. Did the event make you better than you were before or bad? Whichever the case illustrate with a point to show change of state.