How To Write A Controversial Essay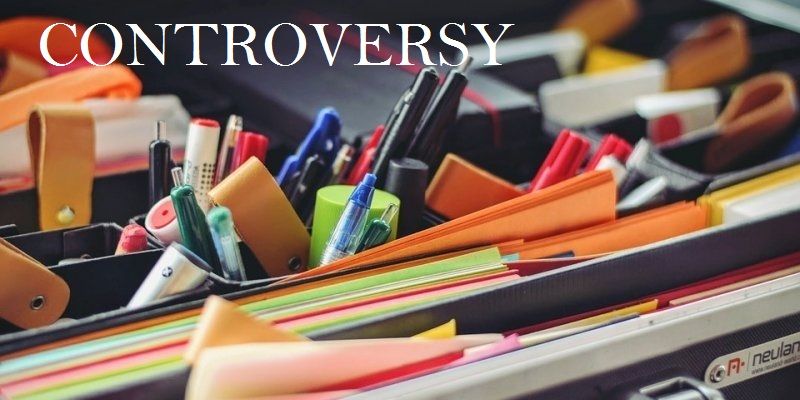 Writing A Controversial Essay Outline
Writing a controversial essay can be challenging for the writer since the topics usually cover issues that people have strong feeling on. Combining opinions with facts and reasoning that help readers to see both sides of the issue, as this is the best way to approach this type of composition. Be persuasive enough to make the reader understand and agree with your viewpoint.
Guidelines to help you write a good controversial essay
Work with a topic that you can defend with valid arguments and justifications. More so if you are writing an argumentative essay to persuade your audience to adopt your point of view. Write an introduction that contains your thesis statement. Explain briefly your stand on the issue and give your views. This makes most important part of the essay since it establishes your assertiveness from the beginning of your essay.

Decide on at least three strong points that you will work on as you write the body of your essay. Elaborate each point in different paragraphs as you give. Even though you are writing a persuasive essay, have content that support your thesis at all times as you would in an informative piece. Present an opposing viewpoint and support it with examples and reasoning that has fact. When you present opinions supported by data, it will help readers to understand and support your argument.

Conduct proper Research before you write the essay. Use resources that are valid to support each argument in order to establish your viewpoint with solid evidence. Use this method so that, the essay will not be simply a rendering of your opinions and reasons about why you think you are right. Substantiate your views effectively, as this will make your work have credible content.

Do not preach to the readers rather make a soft debate. Give facts and strong personal arguments, not rhetoric, to sway the audience. Write the conclusion paragraph of your essay; write your point in summary, reinforces your thesis. This encourages the reader and reminds them to continue thinking about the topic and possibly change their opinion.