How To Write A College Entrance Essay With Quotes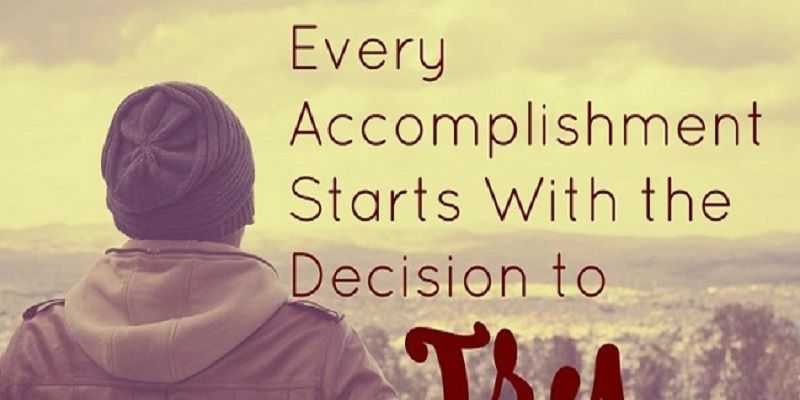 Writing A College Entrance Essay With Quotes
Quotes are one of the best ways to begin your college entrance essay. However, you should be sure that you know what the quote really means as it can land you in trouble. A good quote will lead the essay towards a positive direction. On the other hand, a bad quote will offer nothing useful to your paper hence making it lose focus. Use specific quotes that will be meaningful to your topic.
Instructions to follow when starting college application essay with quote
Start with a specific quote in the first sentence of your essay. In some cases, you could be assigned a quote that you will need to research concerning the author's background. This will provide an idea about that person which is important if you want to have an effective essay. However, when you have the freedom to choose own topic you should work with a quote that is strong and unique. It also should not deviate from the central idea of your essay. It should support your topic in a big way.

Place your quote on the top of the page just before the main text of the essay. Some writing styles have referred to long quotes as indented five spaces from the left margin. However short quotes are put in quotation marks, but long ones are not. The following format should be followed when making this citation; the name of the author, date of publication, and the page number at the end.

You should derive your essay discussion from the quote. The quote should act like sterling to the essay. For example, if you were using the quote in the introduction to your article, you might ask whether this is a true statement as a means of launching your discussion. For example, you can analyze why most people have tenancy of believing in funny sayings. You can go further to provide example that relate to why most people believe in those sayings. As you conclude your essay, try to decide whether the quote was speaking truth or it was just fabrication.