How To Write A 5 Page essay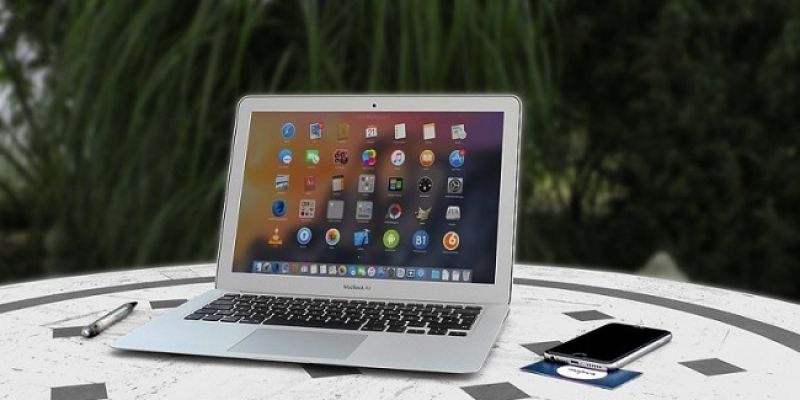 Writing A 5 Page Essay
You can write an essay like any professional writer once you adopt a healthy, professional method of going about your organization and writing of the essay. Writing a five-page essay involves several steps:
Research Your Topic
It is your duty as a student to research your topic carefully and collect information about it. Look through several sources in order to understand your subject better. Moreover, when you read books, you learn something new about your topic. Consequently, you have wiser ideas and you know what you want to describe.
Prepare An Outline
You should plan the process of writing accurately. It is impossible to compose a successful 5-page essay without a proper arrangement. The best way to give a good start to your essay is to design a good outline. You need to mention every important section, thought provoking point and issue that you want to place into your essay. Remember that a good 5-page essay should consist of three parts exposition, the main body, and denouement.
Write A Good Introduction
Your introduction should attract your reader's attention and help clarify your topic and main subject of your paper. You need a good thesis statement in order to make your 5-page essay sound better. Try to make a precise thesis statement that will cover only one sentence. Your introduction should occupy no more than a half of a standard page.
Write The Main Body
The main body is a bit wide and should occupy at least four pages. Divide this section into paragraphs that describe your personal ideas about your subject. Observe you problem from various points of view in order to make it look like a real informative essay. Choose the best arguments to support your thoughts and devote a paragraph to every idea and argument. This way you will create a concise and understandable text.
Summarize Your Essay
When you are through with your main body, you can now conclude your analysis and provide readers with the results of this brief research. Show the relevance of your subject with the help of a thought provoking catchy quotation. This final chapter of your 5-page essay should cover the last half of a page.