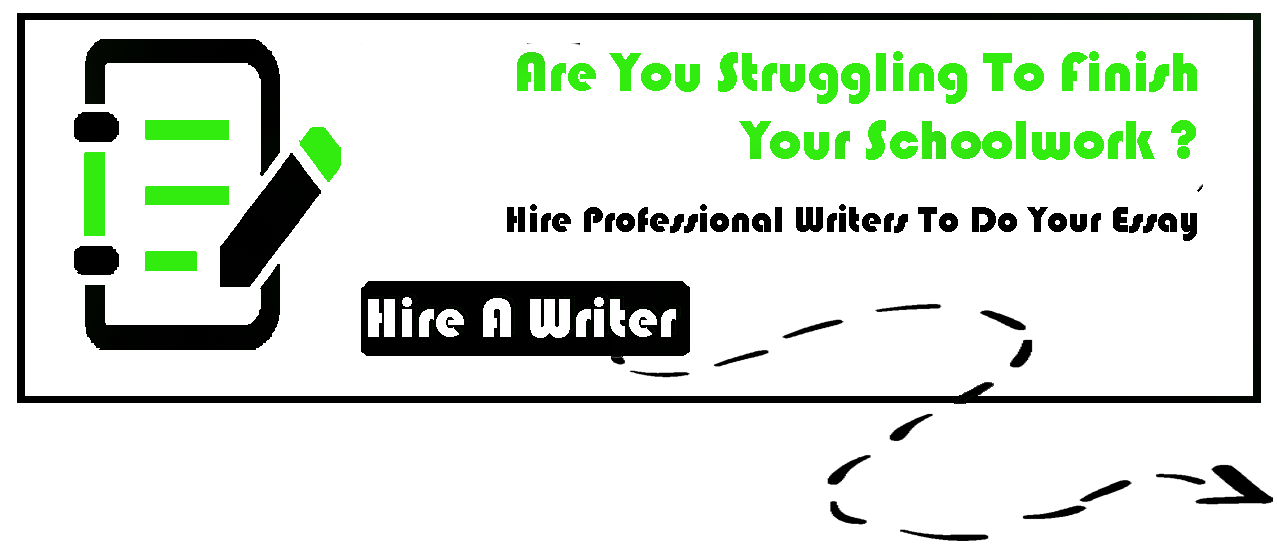 How To Get Better At Grammar And Punctuation With Free Online Tools
How To Improve Your English Grammar Free
Grammar is an essential part of writing as it helps to deliver the idea or message you are trying to get across. Writing a grammatical and spelling error-free article is crucial. However, even if your article is 100% grammatically and error free, you punctuation strategies might be weak. You can create a good grammatical mistakes-free article with proper proofreading. However, if your sentences and paragraphs do not convey the idea of what you want to talk about then your paper is not good.
For example:
Let's eat Mother! – This suggests eating your mother.
Let's eat, Mother! – This is an invitation to your mother to eat together.
A small mistake could change the meaning of your whole paper. Proper usage of punctuation can help decrease the ambiguity and make your text easy to read and understand.
In fact, an article with a proper grammar and punctuation is tens of worth than hundreds of articles with chunky text and tons of grammar, spelling, and punctuation errors.
Even though, you might not think about it, checking grammatical, spelling and punctuation errors is so important than writing article.
So, how do you get better at grammar and punctuation? Below are some online free tools that will help you improve your grammar and punctuation skills.
1. Grammarly Grammar Checker
This is a competent, thorough, and accurate grammar checker.
Key Features:
The tool corrects over 250 different punctuation and vocabulary errors. Grammarly tool automatically scans your text/article and detect any sentence with poor grammar and punctuation mark errors. You are just one click away to correct them all. It is as simple as ABC!

Check Grammar on Microsoft Word: You might use MS Word daily for your writing affairs. With Grammarly Microsoft Addon, you no-moreover need to copy and paste articles to the online grammar checker websites. Within Microsoft Word program, you can correct grammar and punctuation issues easily. Not only in Microsoft Word program, Grammarly Addon also supports to all other applications of MS Office as well. (Example: Excel, Access)

Check for Content Plagiarism: The Google Panda updates pretty well. Google Panda punishes websites that have duplicate and low-quality content. Checking plagiarism for your articles/essays is very important.

English grammar check: With the ability of check over 250 English punctuation and vocabulary errors, you can turn your article into an error-free article very quickly. Generally, it takes about 5-10 minutes to correct all grammar mistakes of a 2500 words longer article. Yes, it completely depends on your writing style and the number of errors. However, Grammarly can correct all grammar mistakes fast unlike other grammar corrector tools. As Google check grammar quality of your articles, you can be safe with Grammarly grammar checker tool.

Vocabulary Enhancement: Do you know the importance of having an article with diversified words? If your each article are about 1000 words longer, but a few words take 10%-40% portion of that count, is it a good sign of a quality article? With Vocabulary Enhancement, you can find synonym words and make your dead articles meaty and interesting articles.

If you are searching an excellent spelling and grammar check tool to correct punctuation and wording errors, I recommend Grammarly tool.
If there is a serious competitor to Grammarly, I guess it is whitesmoke. This is a must-have tool for everyone who has a bad command over punctuation.
Whitesmoke not only provides punctuation checking for fast writers, it also marks the error out, gives possible solutions and offers tips in order to avoid you from committing the same mistake again!
Whitesmoke has an artificial intelligence algorithm that checks out your sentences and compare them to their database of millions of sentences, match them, finds the errors and points out to you on the go.
3. Ginger Punctuation Checker
Ginger is also a very popular tool that most bloggers and writers use to correct their punctuation errors. Ginger's punctuation lets you correct all your punctuation errors based on your context.
If you are worried about comma splices or misplaced semicolons, trust your writing project to ginger.
This tool is free and worth a try. Just go to the official site, download the software, and start writing error free copy.
4. Paper Rater
You can use this tool if you are searching for a free proofreading tool; I suggest you try paper rater once. This ad-supported but free version has multiple options and checks your grammar and punctuation to the fullest.
It has options to scan your content based on your education level and the type of post you have submitted (like research paper, blog post, essay etc).
5. After the deadline
After the deadline or polish, my writing is a very nifty tool for every blogger and publisher.
This not only checks for grammar but also checks for spelling and common punctuation errors in your copy. This is available as both online and offline punctuation checker versions.
Language tool is an open source tool for checking punctuation online. This tool checks for language issues of at least 20 languages.
6. Garreston Punctuation Checker
This online punctuation correction tool by Garreston is free for essays up to 10000 words. You can check for detailed punctuation error or omission in your article with this tool.
Spellchecker.net is an online spelling checker tool that will help you to write error-free English and avoid common errors like "then" instead of "than" and complex vocabulary errors. It has a free grammar checker tool.
7. Online correction
Online correction is also a very simple grammar and spelling correction tool that is for people who do not want to waste time with heavy graphics and option heavy sites. The simple text editor or "text box" lets you input the data in it and gives the marked indication for every wrong part. Spelling is marked with red color and diction and grammar suggestions are marked green.
8. Spellcheck Online
Spellcheck online is a free online spelling and punctuation checker tool that lets you correct simple spelling errors like Email or e-mail etc. You can get more proofreading and grammar checking advice on its official blog too. For grammar, there is a site similar to this one as far as interface is concerned.
Summing up, these are the top 10 reliable and popular spelling and grammar checker tools. I recommend these tools for freelance writers, bloggers, and students who have huge writing projects.
These tools will improve your grammar skills free and will act as your proofreading tools too.
These are the best and the most popular grammar checker tools to find and correct grammatical and punctuation errors. All of them are free to use, but I highly recommend you to use grammarly, as it is currently the best online grammar tool.