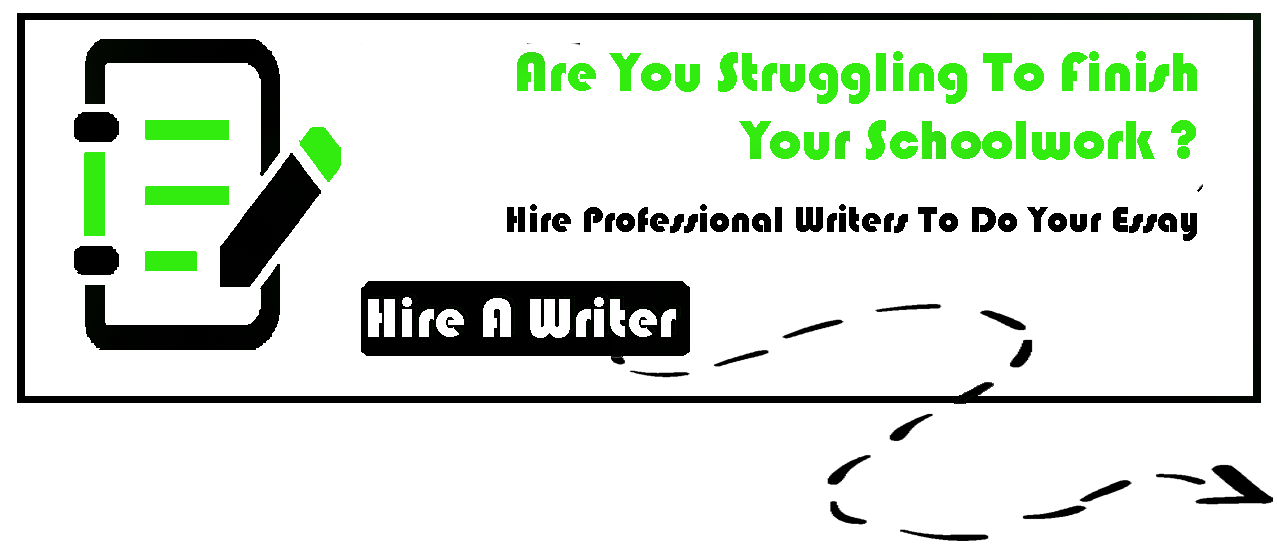 10 FREE Websites To Check Your Essay For Plagiarism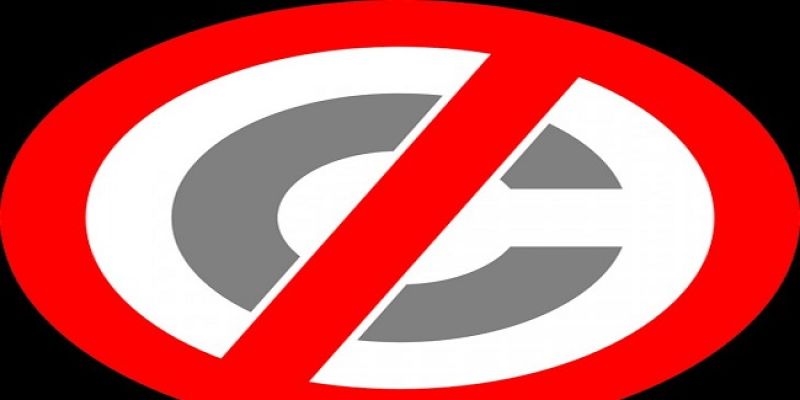 How To Find Out If A Paper Is Plagiarized For Free
Are you looking for free plagiarism checker tools or websites?
Plagiarism is simply the act of taking someone else's ideas and passing them off as your own. It is more like cheating and using someone's work as your own. Due to the increasing growth in website creations, more people now search for simple ways to copy content.
Why use plagiarism checker to see how much of your paper is plagiarized for free?
To detect copied content online. Most professors will penalize you if they find out that you turned in a plagiarized essay. Plagiarism is now an integral part of our digital lives as technology gives us access to billions of information leading to the exacerbation of the phenomenon. You can find out if your paper is plagiarized before your professor does.
There are several reliable, good, and free plagiarism checker websites to see how much of your paper is plagiarized for free.
1. DupliChecker
Advantages
100% Free

Extremely easy to use

Has copy-pasting options, one can enter the URL of the content destination required to be checked, or uploading a text file.

Registered users can perform 50 searches per day.
Disadvantage
Unregistered users can only perform one search per day.
Paid Version
2. CopyLeaks
Advantages
Offers entire website plagiarism scan

Finds content duplication in more than sixty trillion pages over the internet.

Copy Leaks API allows you to integrate Copy Leaks service and include it as part of your product.

Supports multiple file formats in any language.
Disadvantages
Only used for online content

One needs an account in order to use it.
Paid Version
Free of charge but they may add premium subscriptions to the service.
3. PaperRater
Advantages
The system offers three tools: Plagiarism detection, writing suggestions and grammar checking.

It is developed and maintained by linguistics professionals and graduate students

Readability statistics

Title validation
Disadvantage
Paid Version
Accepts longer documents (up to 6000 words)

Faster processing

No banner ads

Ability to upload documents

$7.95/mo (with annual payment)

4. Plagiarisma
Advantages
Offers a free download of plagiarism software for windows

The system supports one hundred and ninety languages

Searches website contents from URL's
Disadvantages
The report is for exact matches only

The Synonymize tool facilitates plagiarism

Even when registered one cannot scan documents for more than three times per day
Paid Version
Unlimited plagiarism checker with task scheduler.

Starts at $5.00 per month



Plagiarism Checker
Advantages
100% free

Easy and detailed instructions

Ideal for educators to check whether a student's paper has been copied from the internet

The "Author" option allows for checking if others have plagiarized your work online

Does not require any download or installation
Disadvantages
It searches phrases separately; this means that one has to hit "Enter" after each phrase.
Paid Version
6. Plagium
Advantages
Very easy to use (via copy paste)

Scans up to 5,000 words at a time

Perfect for quick search on the web or social media
Disadvantages
Free features are limited (one needs to pay in order to upload files)
Paid Version
From $0.004 to $0.08 USD by 1,000 characters for quick search, file search, alert or deep search.
7. Plag Scan
Advantages
Does not require any installation or download

Updates you about the progress continuously
Disadvantages
Scan is limited to 1000 at a time

Rather complicated interface
Paid Version
Variable plans for private users, universities, schools, and companies.
8. Plag Tracker
Advantages
Very quick to scan more than 20 million academic works for any plagiarized copy

Clear instructions on how to use it

Offers a report with details about your work
Disadvantages
Not 100% accurate; one may need to use an extra plagiarism detection tool to make sure your content is authentic.
Paid Services
checks a larger database of documents

grammar check

$14.99 USD per month
Quetext
Advantages
100% free

Easy to use interface

Unlimited usage without having to create an account or download software
Disadvantages
You cannot upload files, only copy and paste text.
Paid Version
Viper
Advantages
100% free

Scans your document through more than 10 billion resources such as academic essays and other online sources

Offers side-by-side comparisons for plagiarism

Scans against essays on your computer
Disadvantages
Requires a download

Is available to Microsoft Windows users only
Paid Version
The best time to receive feedback is before turning in your assignment in. Sometimes valuable feedback comes too late, which is some of these tools can help you proofread, check grammatical errors, and plagiarize your essay. In addition, the helpful tips will definitely make you a better writer.
Five important reasons to use free plagiarism checkers on google
1. Allows you to search in a variety of databases
Plagiarism tools allow access to a number of databases, which means that you can cross check papers across a high volume of documents. These tools can search through a multitude of databases and indexes so that any incidents of plagiarism can be detected and appropriate action can then be taken. If there is any doubt that a learner has plagiarized work, an instructor can input (or just copy and paste) the excerpt in question into the software and confirm or clear the suspicions.
2. Plagiarism checking software serves as an invaluable educational aid
If you do discover that a paper or assignment has been plagiarized after using the checking tool, you can then use this opportunity to properly cite references. This way you can improve your writing and research skills, which ultimately enhances the learning experience as a whole.
3. Offers learners the opportunity to get more out of the educational experience
Learners who are aware of the consequences of plagiarism today will be more likely to have successful academic careers in the future. Using plagiarism checkers helps students to develop moral and ethical boundaries in respects to the content they create, whether for class or for professional projects. In addition, plagiarism checkers enable students to get the most out of the educational experience, given that they will have to truly acquire and retain the information in order to write a paper in their own words.
4. The tools deter students from plagiarizing in the first place
If learners are aware of the fact that their professors are using plagiarism checkers, then they will be less likely to attempt to copy the work of others. If instructors or facilitators inform learners that one of these tools will check all of their papers, they may potentially stop plagiarism before it even begins.
5. Ensure that your online is free of plagiarism
If you use online content, it is always wise to run your work through a plagiarism-checking tool before uploading it or integrating it into your deliverable. This not only allows you to uphold your professional credibility, but also enables you to avoid any issues later on, such as copyright infringement.