How To Write College Admission Letter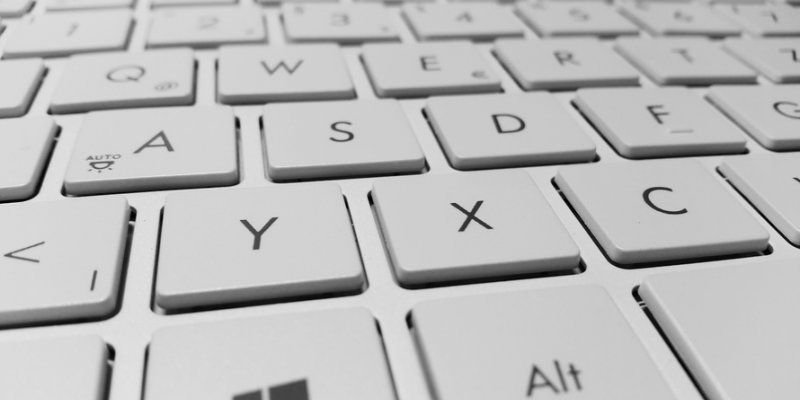 How To Write A Good College Admission Letter
This is an important letter since it determines whether your are admitted to the college you have applied. Since the admission process is becoming more competitive, thus there is no letter format that can grantee you admission. However, the following tips will help you write a good letter to better your chances of acceptance.
Research the college-

You read every information about the college that you are applying to. This is to enable you convey how you adore the college and it is perfect choice for you by giving a perfect and relevant information. The main objective is to let the college counselor know about you and give them a reason why you are a good fit for what they are offering. Communicate effectively to let them know your experiences, goals and abilities.

Convey why you are interested to join the college-

This main reason of the letter is to convey why you are interested in joining this specific college. Be honest and write based on the information you obtained when doing research about the college. Be realistic a give the reasons why you think this specific college is a perfect fit for you. After all, this is the reason why you are applying to this specific college. Give your reason by giving relevant information and support it with specific examples.

Market yourself-

Every college has standard and qualities of the type of students they are looking for, market you by stating your abilities, goals and experiences as that student. You must state you academic qualification in order to increase your chance of admission. Although the personal statement has a important role in the admission process, the academic standings play a key role in securing your admission. Reading all the documents in the school will give you an added advantage since you will have all the information you need in your application. Look at the brochure of the college to obtain the information.

Show that you are unique-

Clarify that you have a unique ability that you have to offer to the college. After you have finished stating what you have to offer to the college, state what the college offer and you thin k it fits you. Remember that the committee receives a lot of application and be exceptional to stand out. State how you will add value to the college.

Edit your letter-

Check your letter for spelling and grammatical errors before submitting.