How To Format A College Application Essay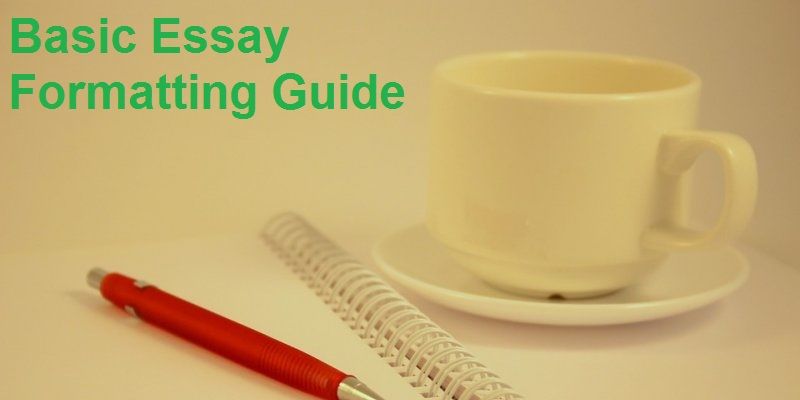 Formatting A College Application Essay
A college application essay should be a summary of who you are so that the admission officers will get to know you. The essay also gives you a chance to state why you want to join the college. You should be focused in wring a strong essay that is exceptional and personal. State who you are and your future aspirations of who you want to be. You should describe how you think the institution will help you achieve your goals. When writing you application essay you should connect to the college.
The technicalities of application essay -

The application essay should be written in a simple and formal language. The essay should follow the MLA writing guidelines. The way you present and deliver your essay is much important as the content itself.

General Idea -

The essay should be precise. The essay should be focused to the topic to flow logically. The essay should be at least being five paragraphs, which are you introduce your topic, support you topic and then conclude.

Page workings -

You essay should have one inch margin all round the page. This margin is left from top, bottom and all sides. Use the standard five spaces to indent to make it presentable. The font size and type used should be one that is acceptable. The new time roman 12 is usually recommended for writing the application essay. The line of the essay are double spaced to be able to present the contentappropriately. Include two spaces at the end of each paragraph. When you follow all these page mechanics it makes you essay to stand out.

Style mechanics -

The application essay is written, in the first person form. This first person is recommended, because you are writing about yourself, abilities and goals. After you have written your essay, check thoroughly for the use of second person. If you use the second person, it will give a poor impression to the admission officers. The essay should be checked for the use of passive and active verbs. This is because active verb is recommending since it firmly and personally speaks out. Unlike the passive one that bring about doubt to the admission counselor.

Grammar -

You should have another person read your essay to catch the grammar mistakes and content. You can also read your paper from the end to the start so that you can catch the errors.